This service is exclusive for healthcare purposes only!
Jump-Start Your Career In Healthcare With
HealthHire

To Get Your Dream Job
Give your career new heights with one of the best job-seeking sites for healthcare professionals.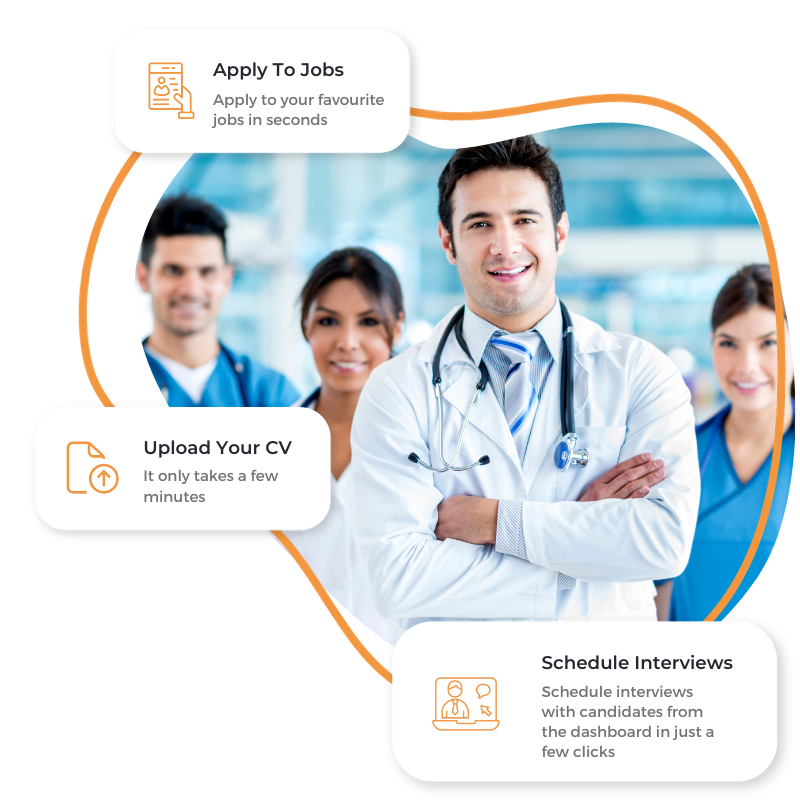 HealthHire is having multiple categories for different healthcare roles and responsibilities
browse the required categories and apply for them.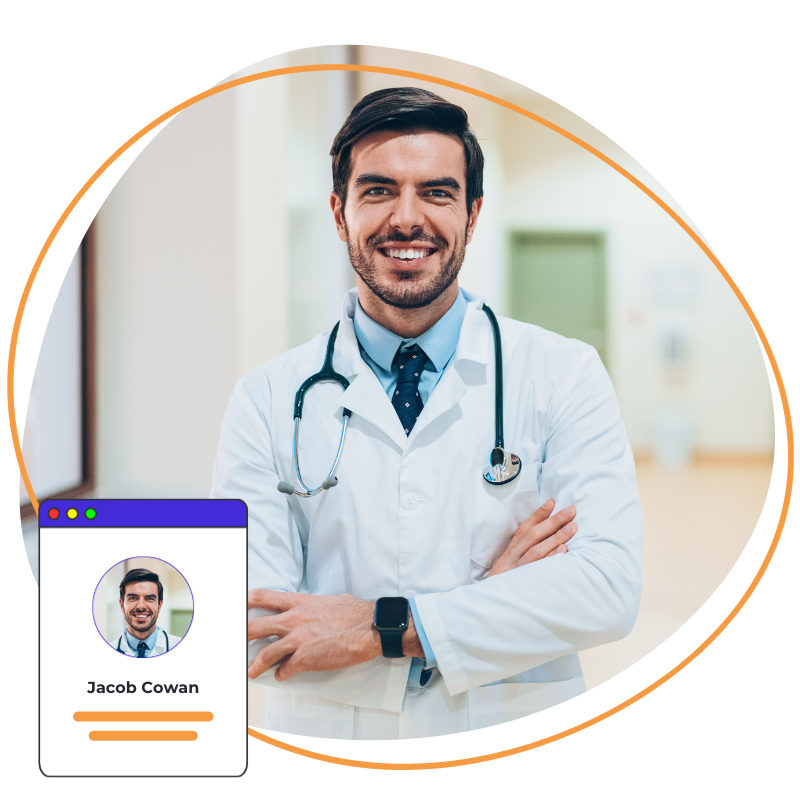 Give It a Try! Register Your Profile in a Few Easy Steps
Here you will find the best job options that will give you the dream job opportunities with a few simple steps. Register your details and start applying now.
In this section, you will find the latest job openings which are currently available. Search and apply for the
best earlier to be the first one in the recruiter's view. 
With HealthHire you can pick your options with a few simple steps, you
can land the position and can get your dream job, check out the steps below. 
Login via credentials and register yourself to start the process.
Upload your latest CV or resume with all the essential details on your account.
Browse through the job categories and find the best one that suits your expectations.
Check out the latest job options and apply for the job directly or you can save them for your future reference. 
Want to Know More About Ezovion?
Ezovion
is a Healthcare Software Solution company that
provides
multiple
module-based healthcare
solutions for hospital information management needs.